Z-Type Mesh Belt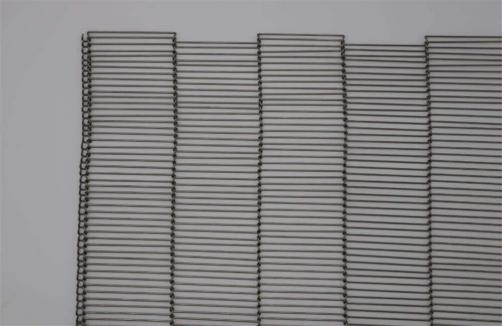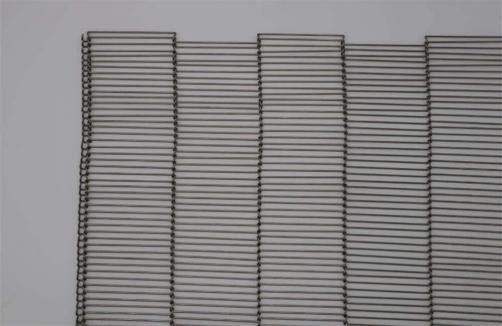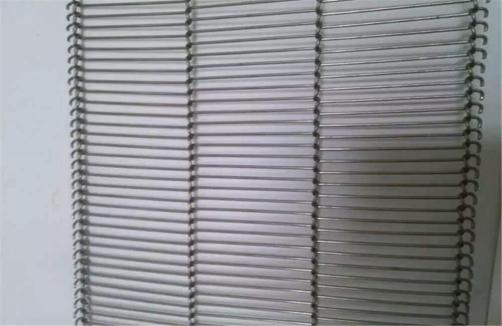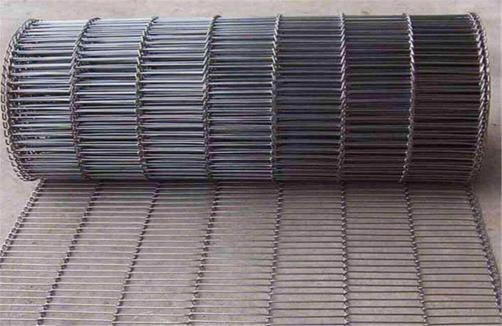 Video
Z-type mesh belt, also known as trapezoidal mesh belt or YI type mesh belt, ,is a kind of geared transmission mesh belt, its pitch separation is customized according to user requirements, belongs to non-standard conveyor mesh belt.
Specification : line diameter 0.8mm-3.0mm
Material: 201CU 304HC (spring steel wire)
Main Applications: Used for quick-frozen food, fried food, sugar sprayer, chocolate coating and various bread and pastry food baking conveyor lines.

Main advantages: good air permeability, uniform tension and fine workmanship. The mesh belt has the characteristics of flexible rotation, good stability, high temperature resistance, pressure resistance, corrosion resistance and long service life.

Mark: When ordering mesh belt, please specify that the diameter, width, length and pitch of steel wire can be added with chain as required.

transfer belt for food machine

metal mesh conveyor belt

spiral mesh belt for transfer

indusutrial transfer belt

transfer machines used chain belt

ladder chocolate mesh belt

food grade copper belt

chain link conveyor belt

bread machine conveyor belt

multi v spiral shape belt

single spiral mesh belt

bread cooling machine belt