Ceramics Printing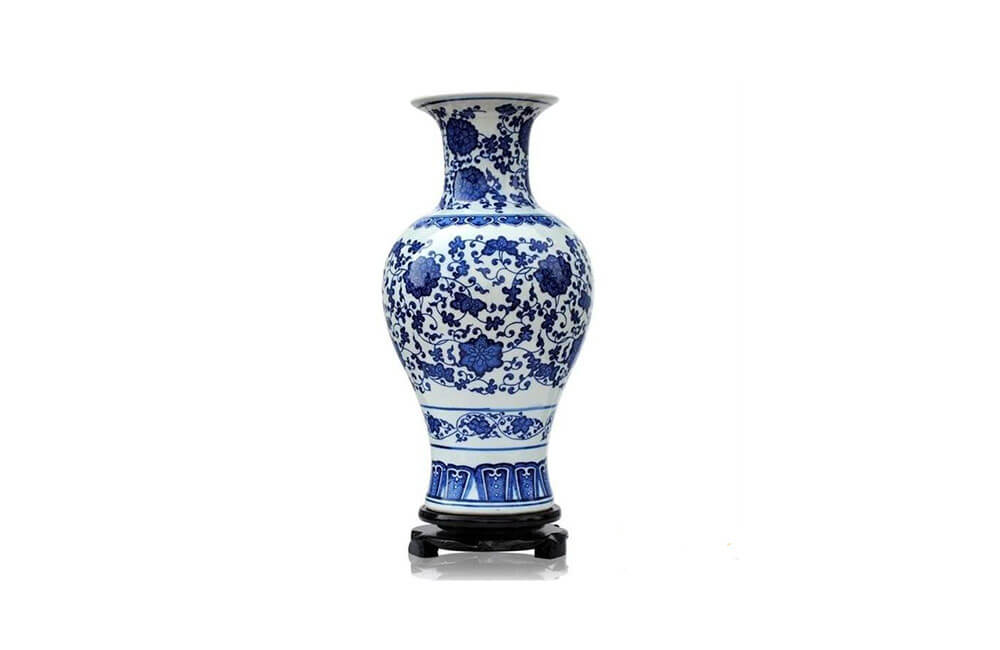 At the moment, the use of rich colors and ornate decorations for the decoration of dishes, bricks, pottery or fine porcelain, in the ceramic industry, screen printing is a major method when the surface requires a distinct personality. Ceramics are a formidable challenge for screen printing mesh. This application requires high wear resistance and high resolution. Brilliant details in gold, platinum and other colorful colors make the printed ceramics dazzling.

In order to better decorate homes, shopping malls, etc., the market demand for ceramic tiles and floor tiles is more and more, screen printing mesh can easily achieve high definition and high color applications.
ceramic decal screen printing

ceramic veneer

floor tile
Characteristics
Printing adaptability

Strong sense of three-dimensional

Strong light resistance

Low elongation

Good mechanical resistance

UV light resistance

Not sensitive to climate impacts

Good resilience

The printing area is large, which is not limited by the shape of the surface of the substrate and the size of the area.

Screen printing can use a variety of types of ink

The layout is soft, the screen printing surface is soft and has certain elasticity. It is not only suitable for printing on soft items such as paper and cloth, but also suitable for printing on hard items.

Screen printing has a small printing force, and is suitable for printing on fragile objects because of the small pressure used in printing.

The ink layer is thick and has strong coverage.