Powder Filtration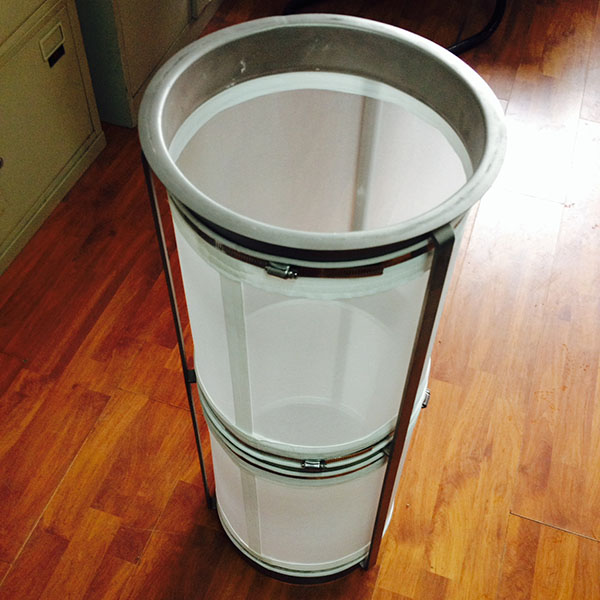 The filtration of powder industry is mainly used in food perfume filtration, pharmaceutical powder filtration, food screening after deep processing, building sand screening, fine chemical raw materials screening, etc.

In the separation of building sand and stone, stainless steel screening machine is mainly used. According to the size of powder particles, stainless steel meshes of 1 to 300 meshes are selected. Welding technology is adopted to weld mesh barrels according to the size of customers'requirements, and edge-wrapping treatment is carried out to ensure that the welding part does not leak powder, the edge-wrapping area is smooth, easy to install, safe to use, and stainless steel screen barrels are mainly used for the separation of It is not sticky and easy to produce powder.

In the screening filtration of food spices, medicines, grain and other powder particles, food grade polyester mesh and nylon mesh are mainly used to process the screen drum. The sewing parts are wrapped with ribbons of the same material to prevent cracking or powder leakage. The ends are supported by plastic pipes, which are easy to install and use. According to the size of powder particles, 20 to 400 mesh cloth is routinely selected for processing. The length and width can be customized.
Rotating sieve cylinder

Metal vibrating screen sieve

Metal rotary screen

标题
Characteristics
Product size can be customized according to machine size

The material is safe and reliable and meets the requirements of food grade

Anti-static treatment of screen filter mesh with high powder yield

High wear resistance and reusable

Easy to install and extract