Glass Prinitng
Glass screen printing mesh is the use of screen printing plates, using glass glazes, decorative printing on glass products. The application of screen printing glass and its market prospects Screen printing glass is widely used in every corner of people's life: you can easily find in the display window, building space partition, building appearance, car windshield and mosaic glass Their figure. Simultaneously. They are also widely used in furniture upholstery and game tools, as well as in countless decorative and artistic creations. Screen printing has also become part of the creative design work for glass manufacturing. Color images can be printed directly onto the glass surface by screen printing.

Screen printing mesh is expanding in the field of flat glass decoration. In addition to its suitable printing materials for various materials, another important factor is that it can meet a wide range of flat glass substrates of different sizes and weights. Moreover, due to the absolute superiority of screen printing in ultra-large format image printing, it has strengthened its leading position in the development of the entire flat glass printing industry. In particular, in recent years, the demand for large-format flat glass printing has risen sharply. In fact, due to the rapid development of screen printing in the field of large-format flat glass decoration, printing equipment manufacturers are constantly improving to meet the increasingly demanding printing requirements, especially in the field of flat glass, leading to many of the world's most Flexible equipment is used in a large number of applications for the printing of building panels.
automotive glass

appliance glass

hollow ware glass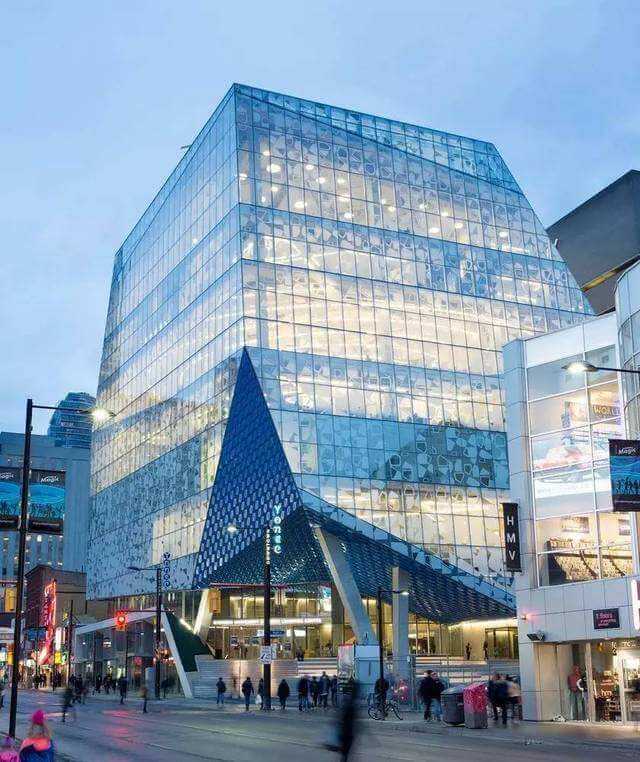 Characteristics
1. Printing adaptability

2. Strong sense of three-dimensional

3. Strong light resistance

4. Low elongation

5. Good mechanical resistance

6. UV light resistance

7. Not sensitive to climate impacts

8. Good resilience

9. The printing area is large, which is not limited by the shape of the surface of the substrate and the size of the area.

10. Screen printing can use a variety of types of ink
11. The layout is soft, the screen printing surface is soft and has certain elasticity. It is not only suitable for printing on soft items such as paper and cloth, but also suitable for printing on hard items.

12. Screen printing has a small printing force, and is suitable for printing on fragile objects because of the small pressure used in printing.

13. The ink layer is thick and has strong coverage.