Silk Screen Printing Screen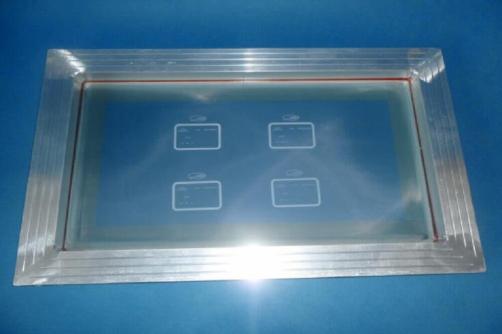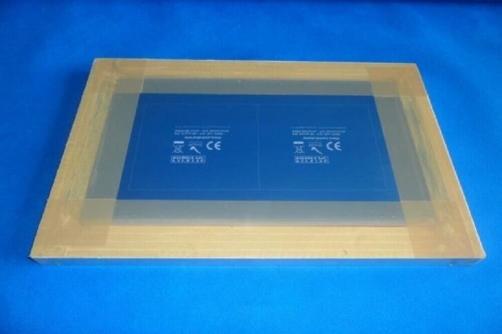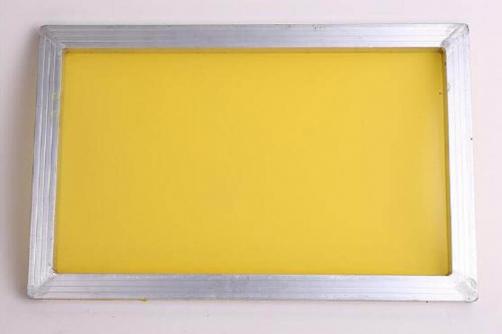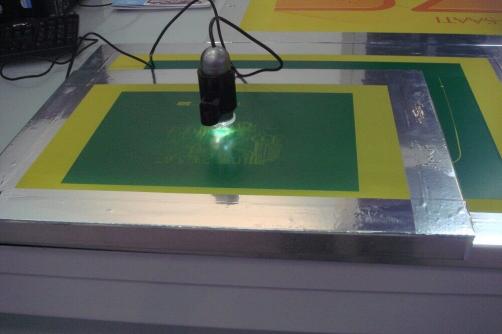 Video
Screen printing plate is an important tool material in special printing.
Introduction
Technical Parameters
Related Products
We professionally pull the stencil and mesh to provide customers with high-precision screen printing, solve the problem of jagged, bad shadow and so on. It has the advantages of high resolution, good wear resistance, stable tension, smooth printing and long service life

Other name: silk screen stencil, silk screen frame, precision stencil, circuit board stencil, printed stencil and so on.

Material: aluminum alloy
Inner size: 300x400mm-500x600mm, can be customized
Color: silver, red, customizable
Surface: sandblasting and polishing
Frame size: 150x250mm-300x400m, can be customized
Packing: capsule box

Advantages:
1. It is not limited by the size and shape of the substrate. It can only be printed on a flat surface. The screen printing can not only print on a flat surface but also on a special shape of a molded object such as a spherical surface. Shapes can be done by screen printing.
2. The soft print of the mesh is soft and flexible.
3. The ink layer has strong coverage and can be printed on pure black paper with strong three-dimensional effect.
4. Suitable for all types of inks
5. Strong anti-rotation performance can make the gloss of printed matter unchanged. (No effect on temperature or daylight). This allows for the printing of some stickers without the need for additional filming and other processes.
6. Flexible printing methods
7. Easy to make, cheap, and easy to master
8. Strong adhesion
9. Can be hand-printed silk screen or machine-printed

Uses:
used in touch screen, electronic components, solar energy, LED, CED, PCB light guide board, electronic printed circuit board, textile handbags, printing and dyeing, glass curtain wall, ceramic flower paper, outdoor advertising, signage, nameplate tobacco and alcohol packaging, plastic mold And other high-tech industries.

Silk Screen Printing Screen

Inner dimension
(customizable)

300x400mm

400x500mm

500x600mm

Frame size
(customizable)

150x250x14mm

180x220x11mm

200x300x10mm

200x300x14mm

250x380x20mm

280x430x20mm

300x400x17mm

300x400x20mm
printed mesh fabric

thermal screen printing mesh

300 micron silk screen printing mesh

43t screen printing mesh

380 mesh polyester screen printing mesh

53t screen printing mesh

nylon silkscreen printing mesh

140t screen printing mesh
Silk Screen Printing Screen