Nut Milk Bag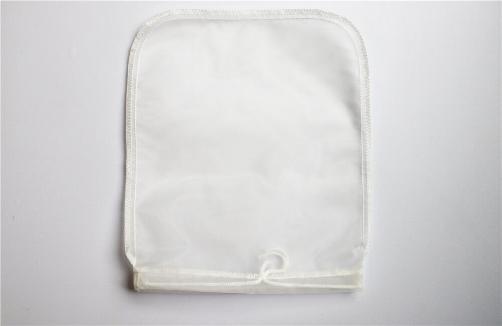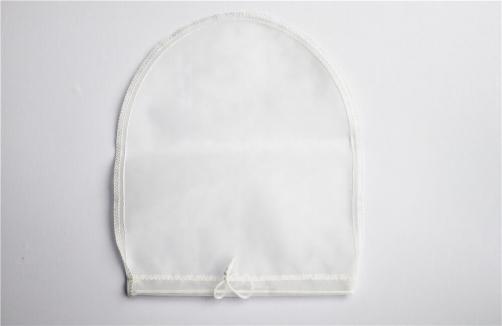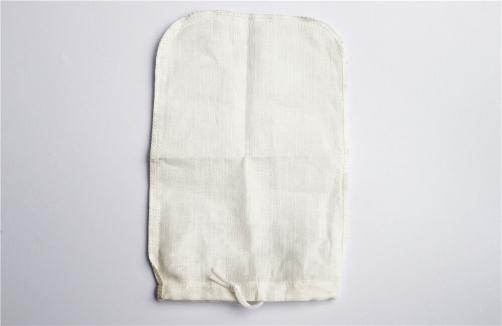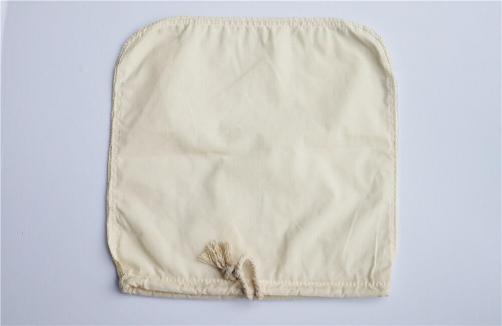 Video
European and American hot sale food grade milk nut filter bag
Product Introduction
Related Products
The nut milk bag is made of food grade nylon filter mesh, polyester filter mesh, cotton cloth, linen and other materials into nylon milk filter bag, polyester nut milk bag, polyester monofilament filter bag, pure cotton nut milk bag and hemp nut milk bag. It is safe, non-toxic and harmless, it can be cleaned and used many times, and exported to Europe and the United States and Southeast Asian countries. Customized filtration accuracy, shape and size are the best choice for filtering milk soy milk coffee juice.
Other name:nylon nut milk filter bag、nylon nut milk bag、 nut milk mesh bag、cotton nut milk bag、U-shape nut milk bag 、hemp nut milk bag、30*30cm nut milk bag、monofliament filter bag、silk screen filter bag
Material:
nylon filter mesh、polyester filter mesh、cotton cloth、hemp cloth
Size:9*12", 10*12", 12*12", 13*13"can be customized
Mesh opening:25-1500um
Shape:U-shape,Duck egg type
Open Mode:nylon drawing
Advantages:
1.Repeatable flushing
2.FDA certified food grade
3.Fine workmanship, durability, long service life
Application:
household filtration of soy milk,milk,coffee, juice, red wine, nuts, bean curd, etc.
U-shape nut milk bag

hemp nut milk bag

30*30cm nut milk bag

monofliament filter bag

nylon nut milk bag

silk screen filter bag

nylon nut milk filter bag

nylon nut milk bag

cotton nut milk bag

nut milk mesh bag

filter mesh bag

micron liquid filter bag