Stainless Steel Filter Disc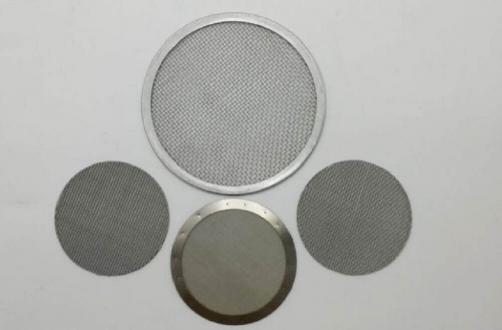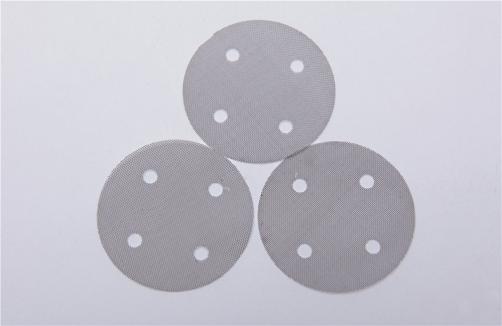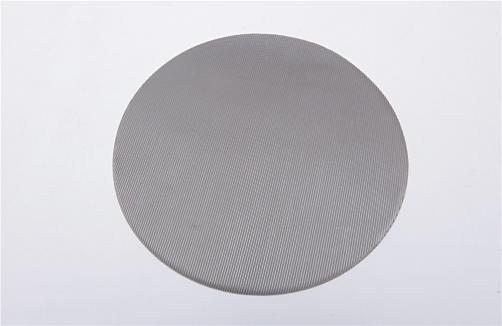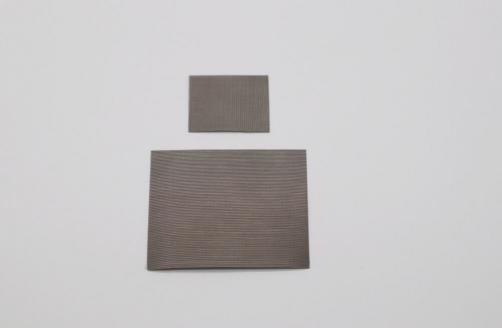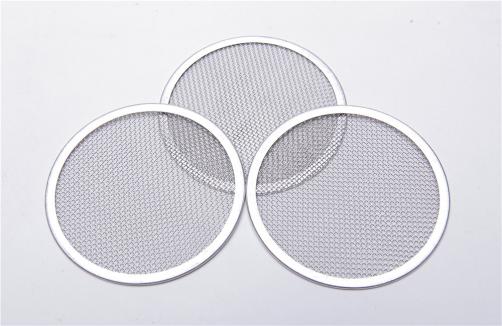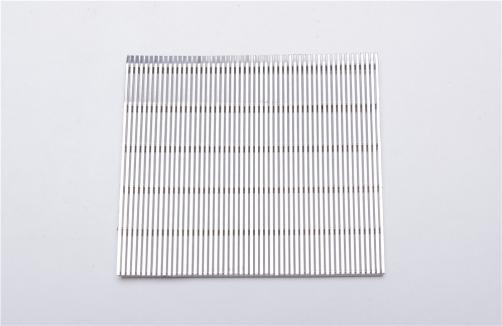 Video
The stainless steel discs mainly cut from stainless steel wire mesh roll according to customer requirements, it made from cutting machines by special model, model can be round shape, square shape or special shape.
Introduction
Related Products
Stainless steel filter disc, stainless steel mesh filter disc, stainless steel filter disc 304, stainless steel coffee filter disc, stainless steel wire mesh filter disc, stainless steel filter round disc, stainless steel filter disc with edging, stainless steel powder filter disc.
Materials: SUS302, 304, 304L, 316, 316L, etc., single layer, multiple layers.
Specification: 1x1-635 mesh
Size: Any size can be customized
Type: There are no edging, aluminum edging and stainless steel edging.
Weaving method: plain weave, twill weave, mat weave, mat twill weave, black silk fabric

Advantage:
1. It has the characteristics of large flow and high filtration efficiency.
2. Wear resistance
3. High temperature resistance
4. Strong acid resistance
5. Corrosion resistance.

Use:
It is suitable for distillation, absorption, evaporation, filtration and other processes in the petroleum, oil refining, chemical, light industry, pharmaceutical, metallurgy, machinery, shipbuilding, automobile tractors and other industries to eliminate droplets and liquid droplets entrained in steam or gas. And as an air filter on the car tractor.
Stainless Steel Woven Screen Sieve

Stainless Steel Cutting Filter Mesh

Stainless Steel Filter Tube

Stainless Steel Filter Disc

Stainless Steel Filter Disc

Stainless Steel Filter Disc

Stainless Steel Filter Disc

Stainless Steel Filter Disc

Stainless Steel Filter Disc

Stainless Steel Filter Bucket

stainless steel filter wire mesh
Stainless Steel Filter Disc