Customized Monofilament Filter Bag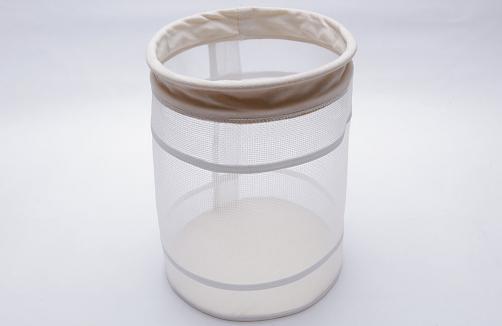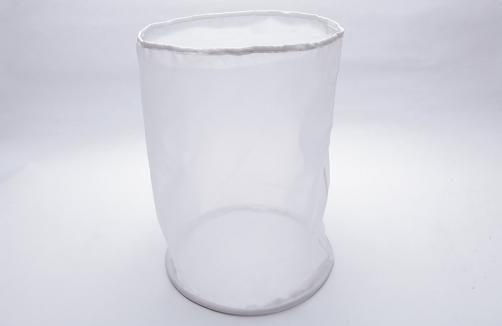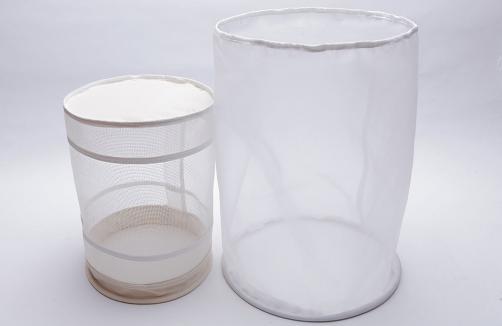 Video
Customized monofilament filter bags, the nylon polyester monofilament filter mesh to custom-made multi-purpose monofilament filter bags according to your requirements.
Product Introduction
Related Products
The monofilament custom filter bag is made of food grade nylon filter mesh , polyester filter mesh, polypropylene filter mesh, stainless steel filter mesh and other materials mesh to produce monofilament filter bag,the filter bag can made different shapes and specifications. The filter bag is safe, non-toxic and harmless, it can be cleaned and used many times, and exported to Europe and the United States and Southeast Asian countries. Multi-purpose use is the best choice for the filtration industry.
Other name: monofilament filter bag、nylon filter bag、nylon monofilament filter bag、polyester monofilament filter bag 、nylon mesh filter bag、nylon filter mesh bag、food grade filter bag、nylon micron mesh filter bag
Material:nylon filter mesh、polyester filter mesh、polypropylene filter mesh、stainless steel,other material、Can be customized
Can be customized
Mesh opening :25-2000um、Can be customized
Shape:Can be customized various shapes
Mouth shape:Can be customized
Advantages:
1.Repeatable flushing
2.FDAcertified food grade
3.Fine workmanship,durability, long service life
Application:
1.Food filtration
2. Powder coating filtration
3. Paint filtration
4. Rosin filtration
nylon filter bag

filter bag

aquarium water filter bags

nylon 100 micron sieve mesh liquid filter bag

water filter sock

500 micron liquid filter bag

nomex liquid filter bag

plastic ring liquid filter bag

Felt filter bag

PP liquid filter bag
Customized Monofilament Filter Bag