Dust Filter Bag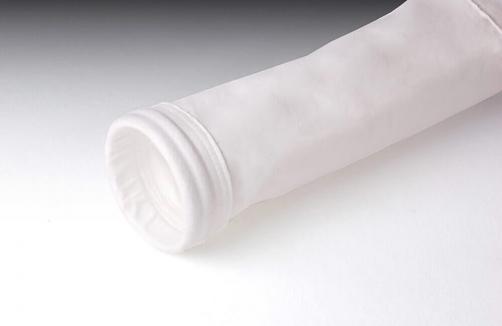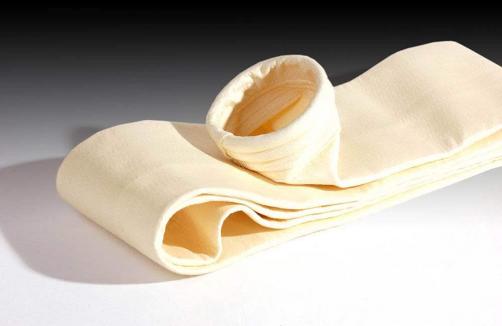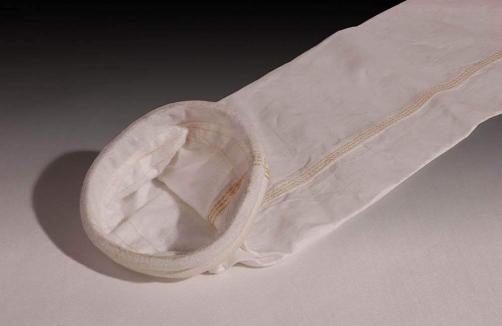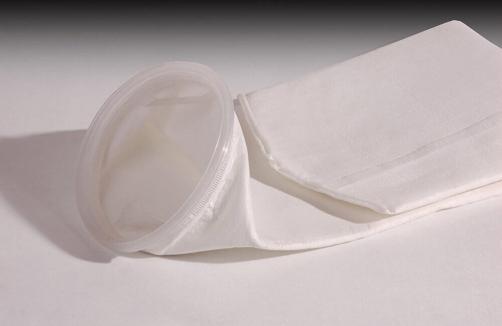 Video
The dust filter bag is used inside the dust collector to filter dust. However, the shape and nature of the dust and the environment of use determine the difference in the fabric. The dust collector bag is the core component responsible for filtering dust in the equipment.
Introduction
Related Products
Needle felt dust filter bag is a fine fiber cloth which adopts a non-woven needle punching process and uses fiber staggered and uniform void distribution. The surface of the needle felt produced by polyester staple fiber and polyester crepe is hot rolled, singed or coated. After layer treatment, the surface is smooth and not easy to be blocked by dust. The filter material has large void ratio, good gas permeability, wide application, strong chemical stability, not only filtering normal temperature gas, but also filtering acid. Alkaline corrosive gas, and can filter water, filter oil, is an ideal filter material in the field of normal temperature conditions, liquid-solid separation and other fields. It has the advantages of high voidage, good gas permeability, high dust collection efficiency and long service life. It has a moderate temperature resistance and can reach 150°C in an instant. It is resistant to acid and alkali. Moreover, it has very good wear resistance and is a variety used in felt filter media.
Other name:dust filter mesh,air filter bag,dust collector filter bag,bag house filter dust collector,bag filter dust collector,filter bag for dust collector,polyester dust collector filter bag,cement dust collector filter bag,polyester dust filter bag,pps dust filter bag
Material:needled felt
Gram weight: 500g/m2±20
Thickness: 1.8mm ± 0.2
Air permeability: 10-25m3/m2•min
Warp tension: 1100N/5×20cm
Operating temperature: ≤130°C Instant temperature 150°C
Surface treatment: singeing, water and oil
Advantage
1. Strong intensity
2. Excellent elastic recovery performance
3. Fabric size is stable and wear resistance is good
4. Good porosity and excellent air permeability
5. Long service life and good dust removal effect
6. Good mechanical properties and acid and alkali resistance at room temperature.
Application:Mainly used in cement and building materials, steel, non-ferrous smelting, coking refractory, chemical, mechanical casting, crushing and polishing, food, medicine, mill supporting and other industries.
rosin bags

rosin filter bag

rosin press bag

rosin press bag

wholesale rosin bags

rosin mesh bag

rosin press filter bag

rosin tech press bag

90 micron rosin bag

nylon rosin bag

120 micron nylon rosin bag

water filter sock

bag filter water

waste water bag filter

filter bag in the water tank

1 micron water filter bag

dust filter bag

powder filter bag

nylon filter sock

flour dust collector filter bag

coating filter bag

liquid filter sock

peft liquid filter bag

pp po liquid filter bag

extra thick liquid filter bag