PPS Dust Filter Bag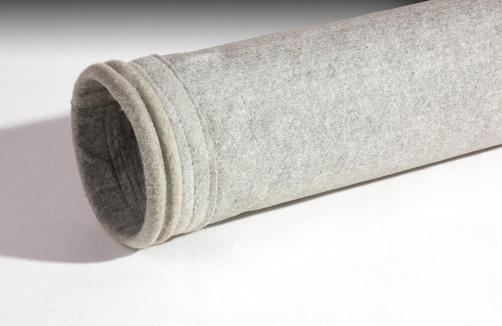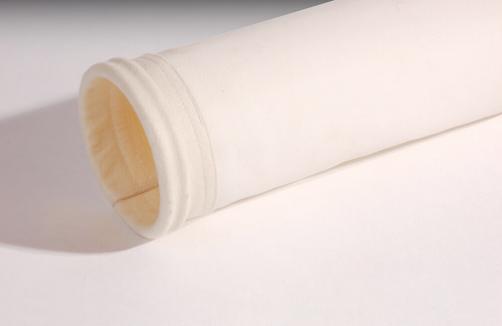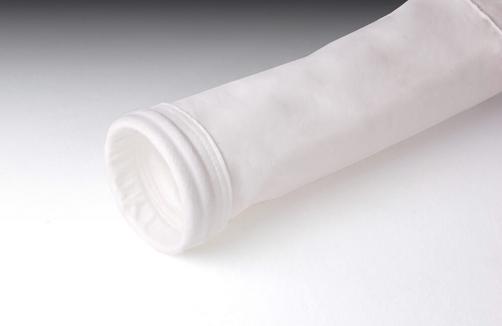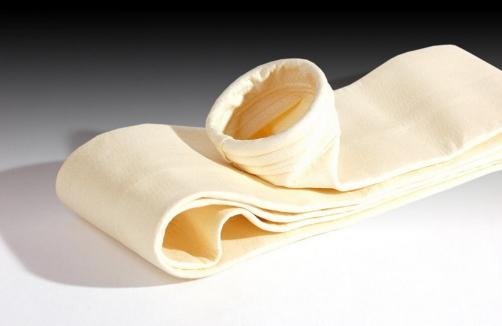 Video
PPS dust filter bag is a kind of filter material which is made by PPS fiber (polyphenylene sulfide) through three-dimensional needling. It can be used for a long time at around 160 °C.
Introduction
Related Products
The PPS fiber used in the PPS dust filter bag is also called polyphenylene sulfide fiber. Due to its special molecular structure, it has good chemical stability and strength and maintains its characteristics. It is especially effective in the flue gas environment with high sulfur content. It is suitable for high-acid flue gas filtration environment such as coal-fired boilers, electric power, and garbage incineration. The dust filter bag is the heart of the bag filter. During the operation of the bag filter, the cylindrical pulse filter bag is suspended vertically in the dust collector. The dust-containing gas enters the dust collector from the air inlet and passes through the baffle of the ash bucket. Part of the large particle dust in the gas is separated by the inertial force and falls directly into the ash bucket. The dust-containing gas enters the filter bag filtration zone of the tank, and most of the dust is trapped on the outer surface of the filter bag, and is clean. The gas enters the inside of the filter bag through the filter material, and the purified gas enters the upper tank through the filter bag mouth, and then is discharged from the air outlet. The cage inside the filter bag is used to support the filter bag to prevent the filter bag from collapsing, and it helps to remove and redistribute the dust cake.
Other name:dust filter bag,felt dust filter bag
Material:Felt
Specification:diameter 105-500mm
Continuous operating temperature: 160 ° C
Instantaneous operating temperature: 190 ° C
Surface treatment: waterproof, oil, anti-static, film
Advantage:
1. Good porosity and ventilation
2. Long service life and good dust removal effect
3. Excellent resistance to hydrolysis and acid and alkali corrosion, pH range 1-14.
4. It can be used under the condition that the oxygen content is less than 16% (but the temperature should be controlled within the proper range).
5. The filtering wind speed can be selected from 1 to 1.5m/min, thus reducing the equipment volume and reducing the equipment cost.
Application:
Mainly used in cement and building materials, steel, non-ferrous smelting, coking refractory, chemical, mechanical casting, crushing and polishing, food, medicine, mill supporting and other industries.
1# liquid filter bag

water filter bag

nylon liquid filter bag

water bag filter housing

filter bag water

dust collector filter sock

powder filter bag

nylon filter sock

latex liquid filter bag

coating filter bag

Pe liquid filter bag

aquarium filter sock

Felt liquid filter bag

liquid filter bags

10 micron nylon mesh liquid filter bag