PE Dust Filter Bag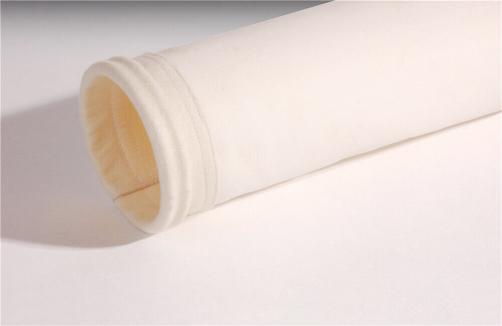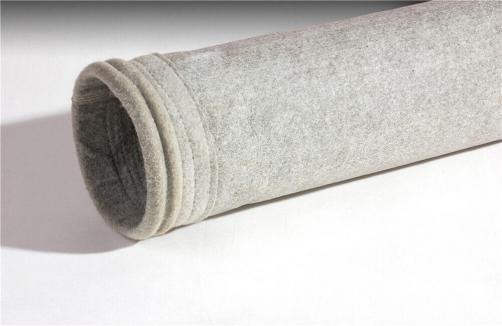 Video
The role of the polyester dust filter bag in the dust collector is mainly to adsorb the filter dust, effectively suppress the dust discharge and meet the environmental discharge requirements.
Introduction
Related Products
The polyester dust filter bag is the main filter material in the dust collector bag. It is a non-woven needle punching process. The polyester staple fiber is carded and laid on a fine fiber cloth with staggered fibers and uniform gap distribution, and then needle-punched into a felt. The polyester dust filter bag has high strength and good elastic recovery performance. The fabric has stable size, good wear resistance, large void ratio, good air permeability, long service life, good dust removal effect, good mechanical properties and acid and alkali resistance at normal temperature. Rain polyester has low price, so polyester needle felt dust filter bag is the most cost-effective filter medium at room temperature. With the accumulation of dust on the surface of polyester dust filter bag filter, the efficiency and resistance of dust removal accessories will increase accordingly. When the pressure difference between the two sides of the filter material is large, some fine dust particles that have adhered to the filter material will be squeezed past, and the efficiency of the filter bag of the dust remover is lowered.
Other name : Felt anti-static filter bag,
polyester dust collector filter bag
,
polyester dust filter bag,
filter bag dust collector,

flour dust collector filter bag,
dust collector filter sock
,
dust filter sock
Material: felt
Specifications: diameter 105-500mm
Continuous operating temperature: 130 ° C
Instantaneous operating temperature: 150 ° C
Surface treatment: anti-static
Advantage
1. High void
2. Good ventilation
3. High dust collection efficiency and long service life.
4. Its temperature resistance is moderate, and it can reach 150°C in an instant.
5. It is moderately resistant to acid and alkali, and has very good wear resistance.
Application:
Mainly used in cement building materials, building materials, steel, non-ferrous smelting, furniture, chemicals, machinery casting, crushing and polishing, food, medicine, feed mill grinding machine and other industries.
nylon liquid filter bags

5 micron liquid filter bag

FDA polyester 5 micron liquid filter bag

nylon monofilament liquid filter bag

Fish Tank liquid filter bag

dust collector filter sock

dust filter bag

nylon filter socks

paint filter bag

polyester filter bag

non-woven liquid filter bag

Pet liquid filter bag

nylon mesh plastic ring liquid filter bag

PO liquid filter bag

plastic ring nylon mono filament liquid filter bags