Stainless Steel Test Sieve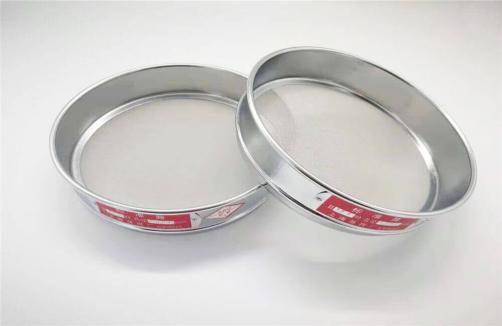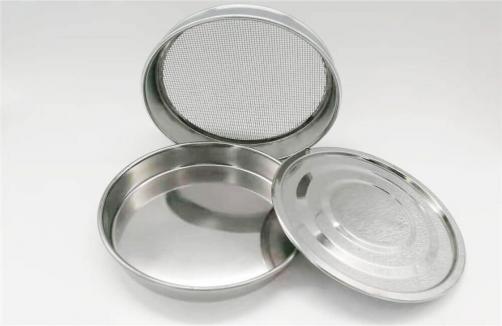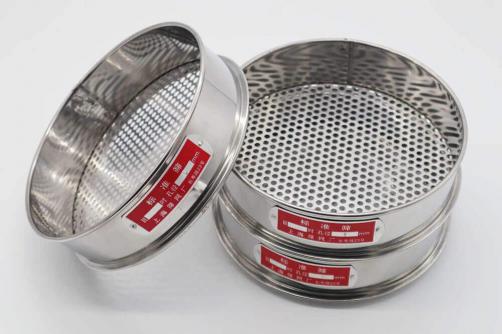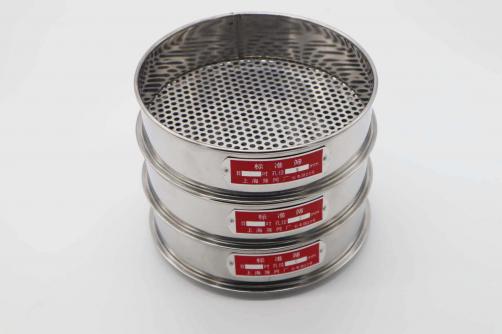 Video
Stainless steel test sieve are available in flour milling, soil test, food test sieve, other food industries usages and more.
Introduction
Technical Parameters
Related Products
Product classification: Stainless Steel Standard Punched Sieve, Punched Test Sieve, Woven Test Sieve, Stainless Steel Test sieve, Stainless Steel Abrasive Inspection Sieve, Stainless Steel Screen Sieve, Test sieve.
Features: easy to use by hand, light, Full stainless steel. The mesh kinds has large range, easy to choose which kind is best.
The gap is narrow and wide. Widely used in flour milling, soil test, food test sieve and other food industries usages.
The screen sieve is a stainless steel mesh element for screening filtration. Widely used in screening, filtration, testing, deliming and other operations in many industries. It has high strength, rigidity and load carrying capacity, and can be made into various shapes of steel screening filters.
Stainless Steel Test Sieve φ200x50mm

Screen size

Number of eyes

mm

目

4

5

3.2

6

2.36

8

2

10

1.6

12

1.43

14

1.25

16

1

18

0.9

20

0.85

22

0.8

24

0.71

26

0.63

28

0.6

30

0.56

32

0.471

36

0.425

40

0.355

50

0.28

60

0.2

80

0.15

100

0.125

120

0.1

150

0.097

160

0.074

180

0.063

200

0.05

250

0.043

300

0.0405

325

0.0385

350

0.0308

400

90X90

500
stainless steel standard punched sieve

Stainless steel standard shaker

Stainless steel shaker

punched test sieve

stainless steel Sieving screen

stainless steel Abrasive inspection screen

stainless steel screen sieve
Stainless Steel Test Sieve